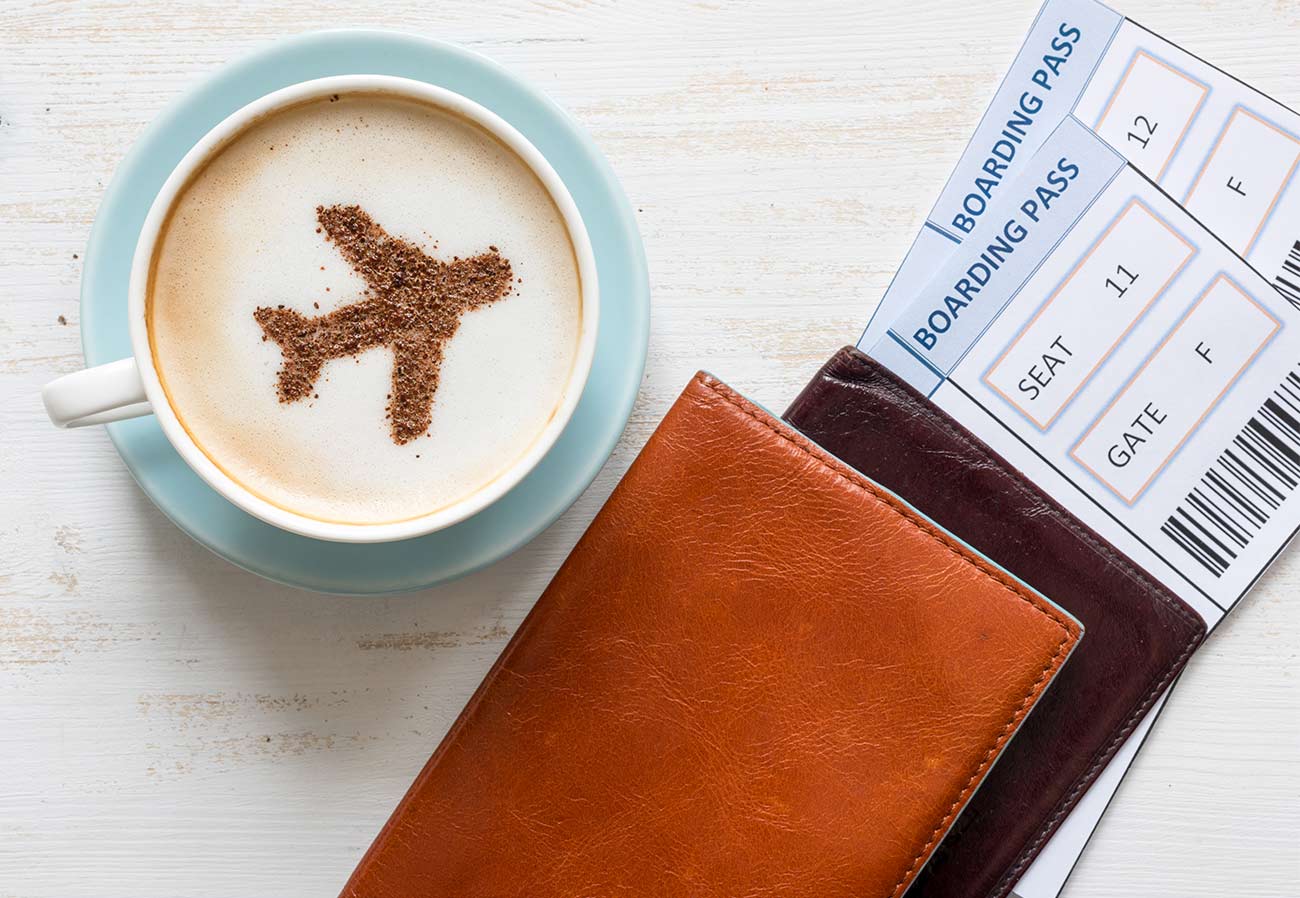 Are cloud-based Payroll Management Systems beneficial for your business?
Payroll refers to the total amount of money that is paid to the employees in the form of their salary. Payroll management is the process of directing employee salary, salary amount, overtime records, and deductions.
Payroll can really be managed in a variety of ways. Traditionally, it was done manually with the assistance of a different department dedicated to payroll management. Many unique manual payroll administration methods have been offered to the market. One such better overall technique of managing payroll digitally is the payroll management system.
With a payroll management system, you can handle every component of company payroll remotely, from hiring new employees to assuring compliance with regulations and arranging employee separations, all with a computer and the internet.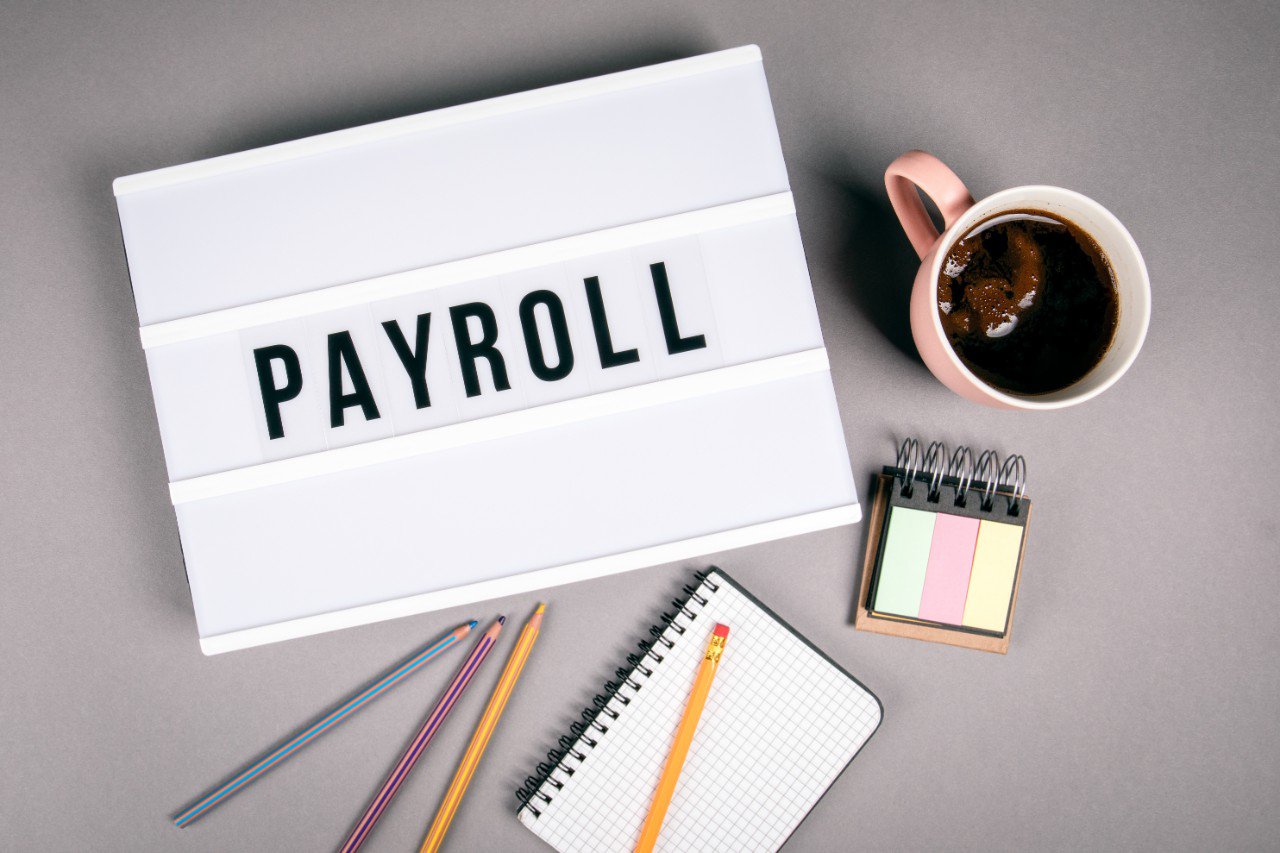 Payroll offers more than just calculating paychecks for your employees. When you do not organise all of your employee information in a central location from the employees' first day on the employment, it can affect the accuracy of their paychecks. For example, an incorrectly entered or misreported Starting date could result in an employee losing a whole day's pay. That is a compliance nightmare for the employer.
Using cloud payroll software, you can track and monitor information for all of your employees' life cycle events, such as onboarding, benefits, salary adjustment, leaves, and investment declarations, from a single operating source of data. You may also handle all employee communications in one place.