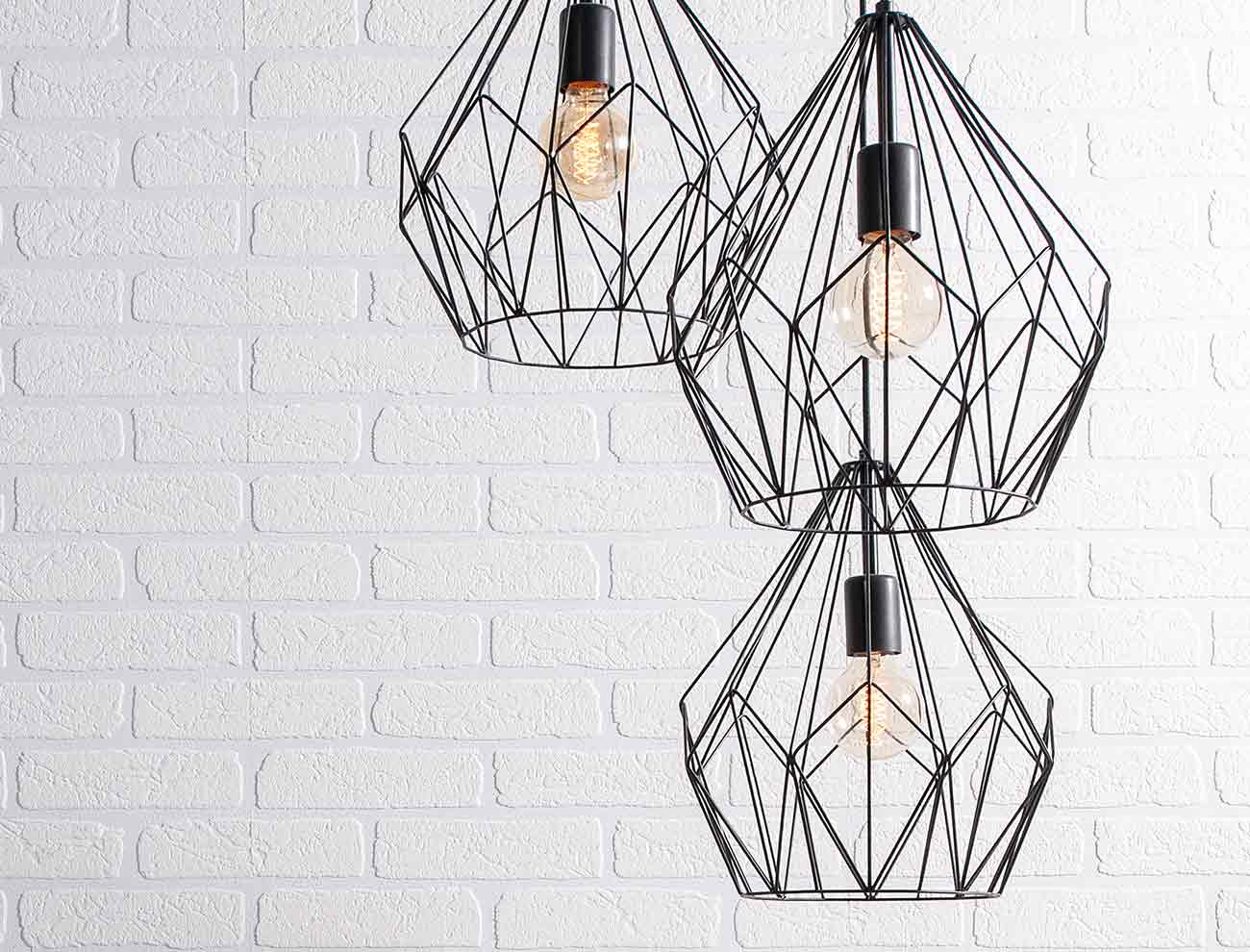 Benefits of 1Business Autocount
1Business is an autocount company with over 20 years of experience in development, fulfilling the requirement and always improving to meet requirements through our established and leading accounting software. We have over 300 trained and experienced authorized dealers to provide excellent service and support. Our software always in sophisticated phase development, meeting requirements, fullfilling and improvising.
With the help of our best professionals in accounting, our software provides have various accounting uses and conveniences. Our company covers numerous of functions such as AR, AP, GL, Multi Currency, Sales / Purchase Invoicing, Stock Inventory, UOM, to year-end closing, Auto Generate Stock Adjustment, Different selling price with auto adjustment and stock filtering/ analysis.
One of the most affordable cloud-based Payroll with HR elements in the market, including modules of Payroll, e-Leave, e-Claim, Empoyees Portal and Mobile App. Fully compliant with regulatory requirements of LHDN, PCB, EPF, SOCSO, EIS and HRDF. Suitable for companies with any size of employees.