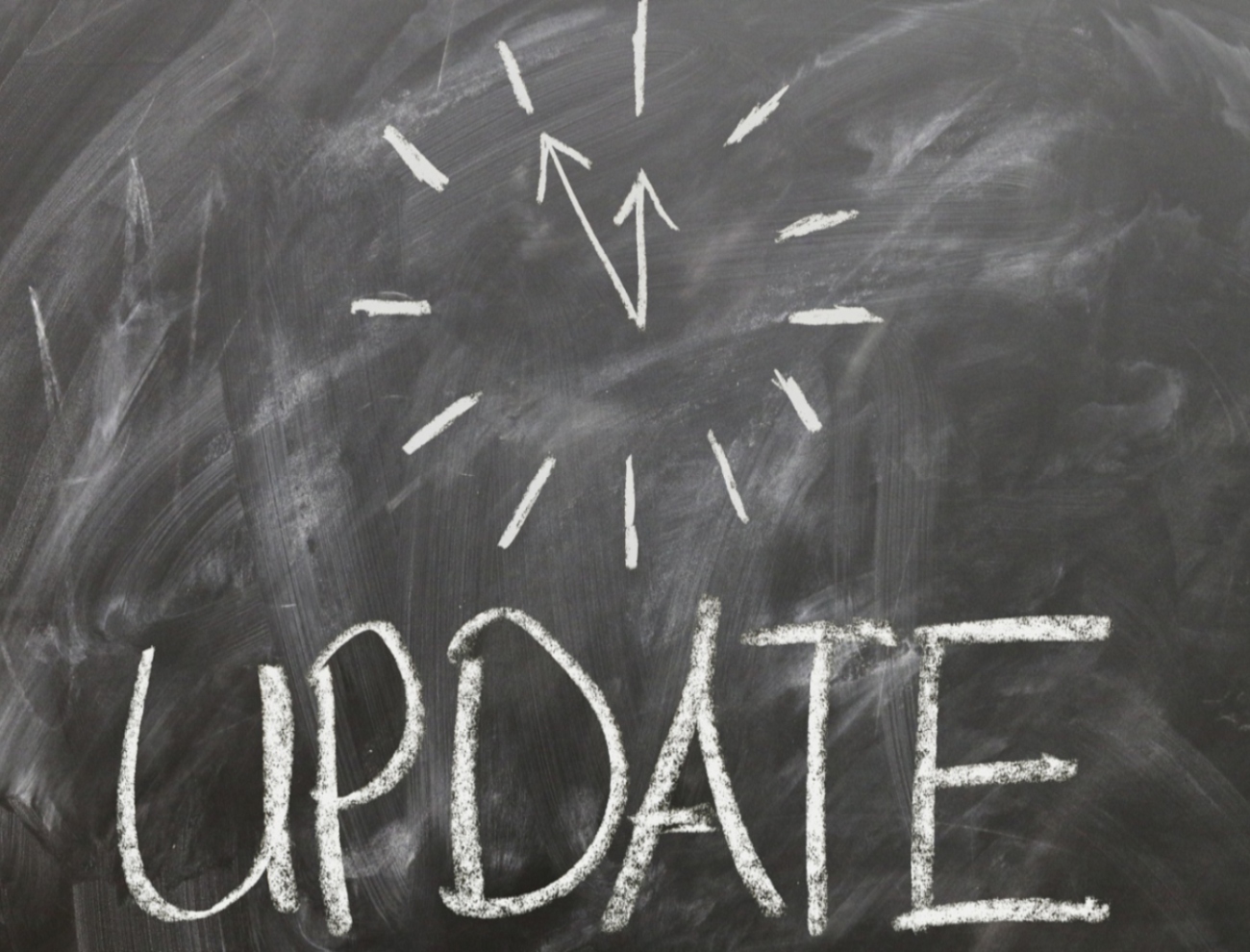 New features and Updates
What is seamless filling?
The seamless filing initiative by ACRA and IRAS enables companies to automate the preparation of and easily file their Annual Returns, Financial Statement in simplified XBRL format and/or Corporate Taxes via third party software solutions
Why 𝗦𝗠𝗘𝘀 Chooses AutoCount Seamless e-Filing?
Minimize Secretarial Fee
Generate Unaudited Report
Ensure an Error Free Process
XBRL Generation
Reduce Processing Time
Why 𝗔𝗰𝗰𝗼𝘂𝗻𝘁𝗮𝗻𝘁𝘀 Choose AutoCount Seamless e-Filing?
Minimize time consuming data entry process.
Zero collection of documents with paperless process.
Reduce complicated explanation with data available Accounting professional to deliver more valuable services.
Save time in data processing and focus on Business consultation.
Seamless e-Filing is available for all SMEs and Accounting Firms! Discover how AutoCount 𝗦𝗲𝗮𝗺𝗹𝗲𝘀𝘀 𝗲-𝗙𝗶𝗹𝗶𝗻𝗴 can boost your business efficiency, promoting both time and costs savings!