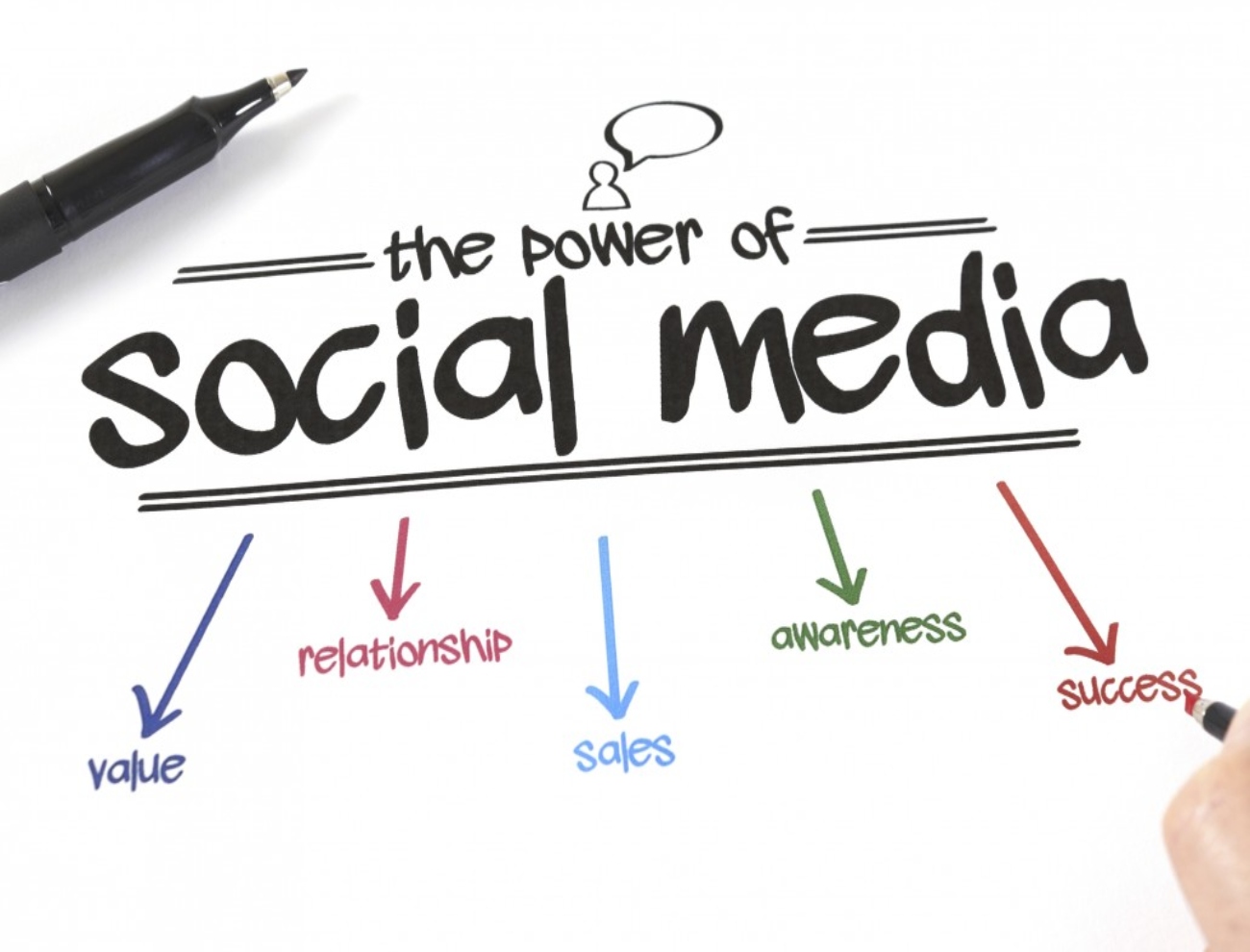 Small Businesses Must Go Digital in Order to Survive
Small and medium-sized businesses are increasingly finding that digitalization may help them increase their efficiency and competitiveness. Prior to the epidemic, we explore the situation of digitization among SMEs and businesses in general in Singapore. Although it is widely assumed that Covid-19 has ushered in a shift toward digitization, there are still several obstacles that SMEs must overcome. Government and policy interventions can help to speed up this process, and we propose a few initiatives that can be implemented to help SME digitization.
A significant number of users are digital natives, and their numbers are rapidly growing. Naturally, firms having an internet presence have an advantage when it comes to appealing to this specific demographic.
However, digitalisation extends beyond simply building a website, Facebook page, or Instagram account for your business. The power of digitization is in the data it generates. Digitalisation produces information that assist firms in better understanding their consumers and determining the efficiency of marketing activities.
Benefits of going digital for Small and Medium-Size Enterprise
Digitalization and digital technologies have shown to be beneficial to SMEs. For example, according to a 2019 economic analysis of Singapore's first quarter, enterprises that use digital technologies boost their value by 25% and productivity by 16% on average.
Furthermore, digital solutions might assist SMEs avoid a full economic standstill during the COVID-19 issue. As witnessed all throughout the world, the capacity to become digital became a matter of life and death. Many SMEs who exhibited their capacity to modify their business strategy survived, while many others did not
SMEs, like any other firm, vary in size, industry, and level of expertise. Regardless of the contrasts, going digital has shown to be a significant advantage both before and after the COVID-19 problem. Digitalization and digital technologies can assist SMEs in lowering costs, regulating and automating company operations, and reducing dependency on labour. Furthermore, adopting digital will boost SMEs' competitiveness and help them better understand customer behaviour.