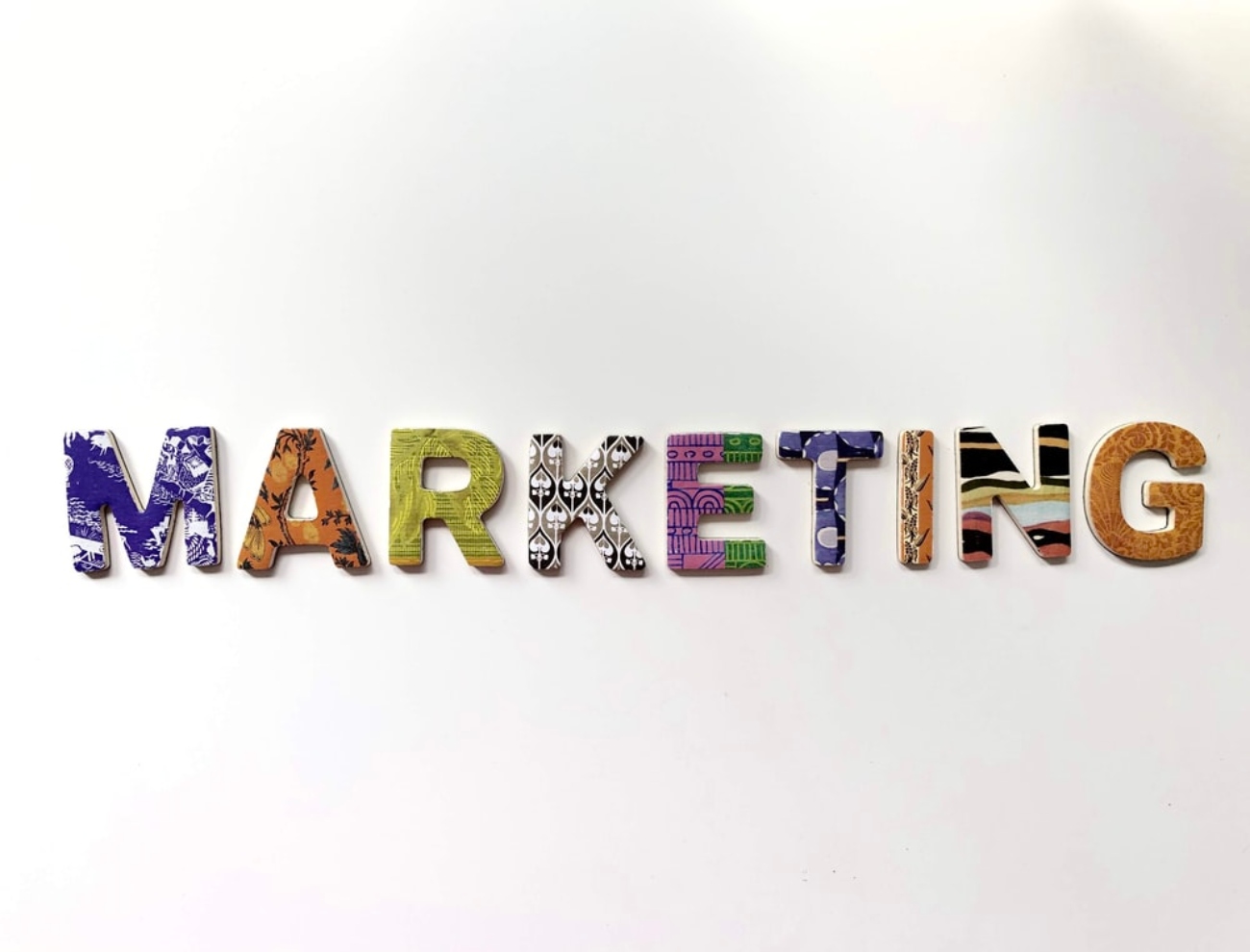 Why Is Digital Marketing Necessary for Small Businesses?
Digital marketing is crucial for the growth of small businesses. Companies must increase their sales, revenue, and overall growth, and digital marketing is an art form that allows them to turn their audience into customers and generate extra cash by selling their products or services. Everyone, whether a large corporation or a little business, might benefit from an excellent online marketing approach.
Small business marketing for a local firm might involve numerous offline local promotion approaches, but it must also incorporate a good share of digital marketing strategies in order to optimise sales in today's economy. A small business that really does most or all of its business online must implement a digital marketing plan that allows internet users to find it.
A small firm will be interested in many major areas of web marketing. Some are more vital for local, offline businesses, while others are more beneficial for online-only firms. Many firms use the internet for smaller business marketing in a variety of ways.
When someone is interested in your company, whether it is in your industry or they are inquisitive about your brand, the first thing they will do is research you online to see what they can learn about you.
Customers expect to discover a website and a social media presence in today's digital world. They may be looking for reviews to see what others are saying about your business and whether it is a good location to do business.
If a potential customer can't locate you online, they may assume that your company isn't legitimate. There is a strong possibility that most of these prospects will decide not to take your company seriously and will swiftly move on.